You'll get an overview of the steps involved in identifying stakeholder needs for a Board. Then, you'll walk through an example of how to apply these steps.
Identify Stakeholder Needs for a Board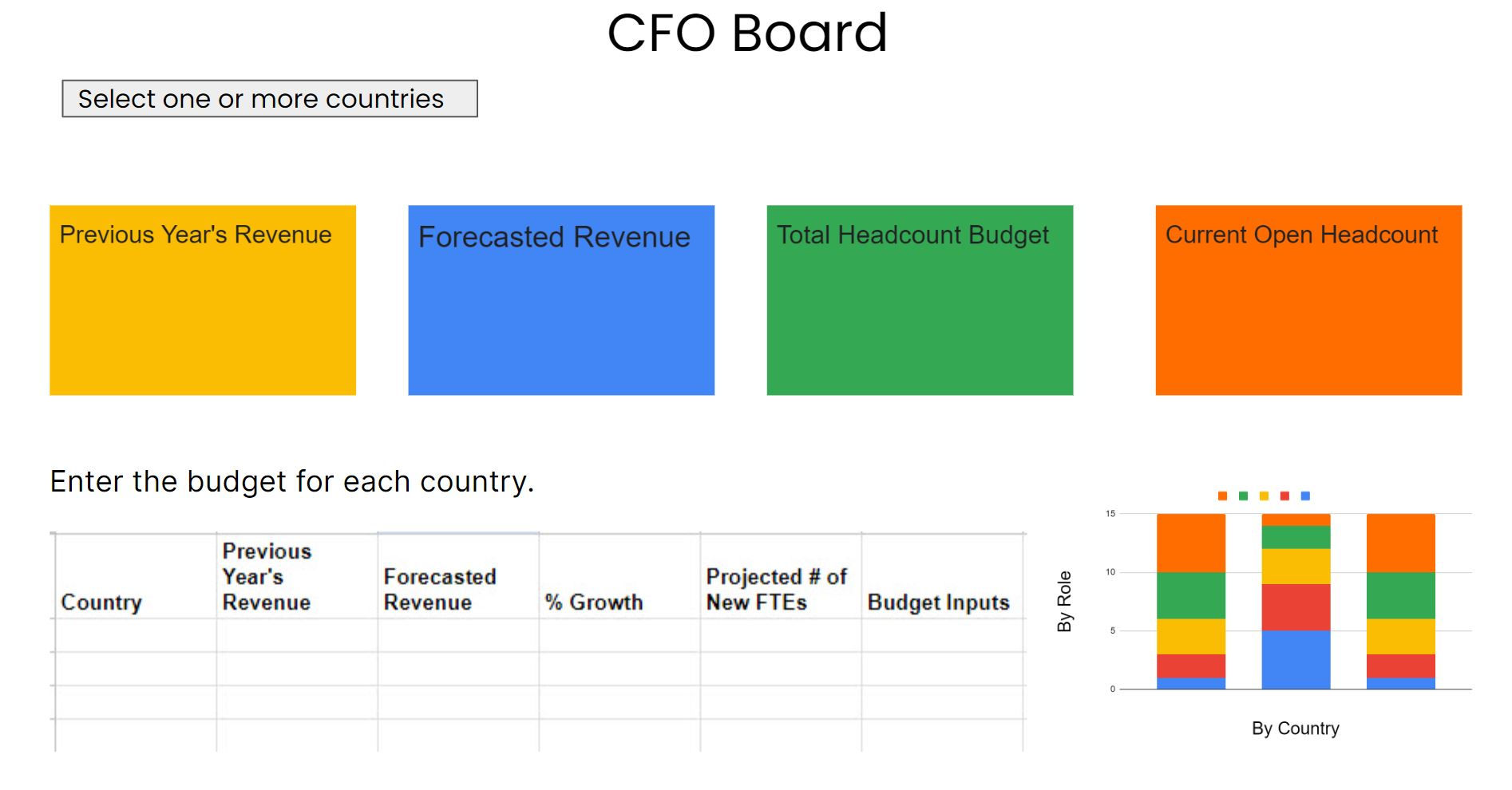 Who should take this course?
This course is designed for everyone who is responsible for designing and building Boards in Pigment. 
Topics Covered
Describe a repeatable process for gathering stakeholder needs when planning a Board

Map out the current business process including the stakeholders involved in the planning process

Optimize the current business process to address existing pain points and streamline the user experience for stakeholders

Identify process touchpoints in Pigment 

Identify the purpose of each Board based on stakeholder needs, inputs, outputs and tasks in the process

Mock-up each Board to serve as a blueprint for design
Content Type
Course Duration
About 20 minutes
Before You Begin
Prerequisites: None
| | |
| --- | --- |
| 💡 | This course might also be available in other learning paths or catalogs within the Pigment Academy. Some course types, such as video, will mark your progress as complete across different learning paths, noting that you have already completed the content in that lesson. Take the course again if you want a refresher or move on to another course.   |
Show your mock-ups 
Once you've completed the course, feel free to use the Comments section below to share your Board mock-ups. Please remember not to include any sensitive data in your mock-ups to maintain everyone's privacy