Hi Pigmenters! 
My name is Rebe and I am the Head of Customer Experience at Pigment. So happy to be here with you and to have a chance to create this space for all Pigment users to connect, collaborate, and share knowledge with each other!
We would love for you to introduce yourselves here in the thread - share where you work, live, your role, and how you use Pigment (share your even bigger Pigment story here).
On my side, I am originally from Mexico. I have lived in Toronto, Paris, Brussels, Munich and currently live in London with my husband (French) and two boys (2 and 4 years old). My biggest professional passions are driving value for customers, building engaged and happy teams and supporting in any way I can to help people grow and thrive in their roles.
My favorite way to use Pigment at the moment is to manage our team's capacity, time spent by customer and our support SLAs!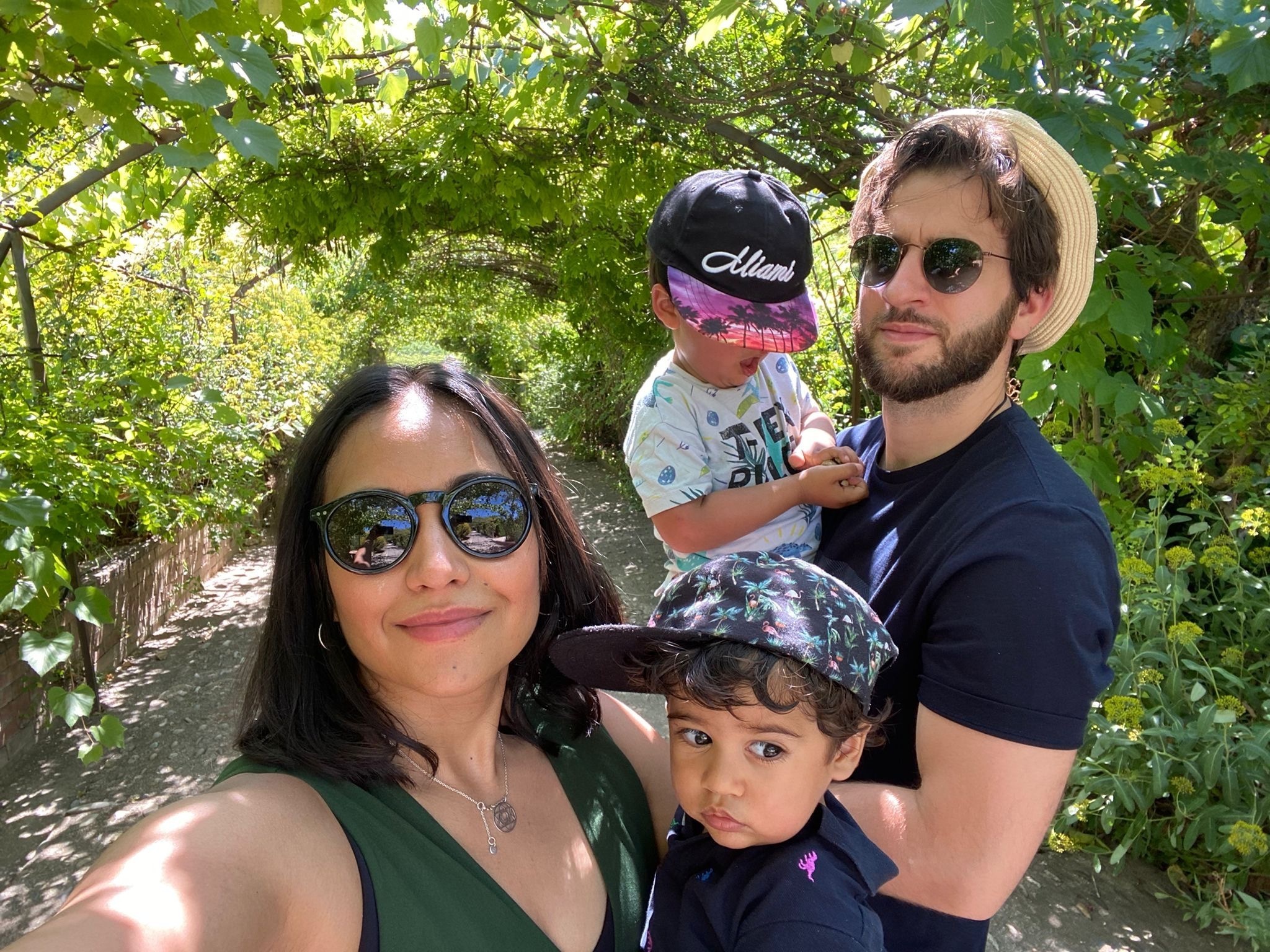 Feel free to add any other interesting information or even a fun picture with your pet or home office. Let's get to know one another!