Hello,
I want to use a vlookup on a non-dimension column. Is it possible ?
Exemple : 
Dimension A : I have those 2 columns : I want to retrieve the Manager via the e-mail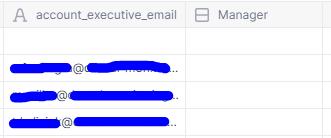 Dimension B : I have my e-mails and my managers.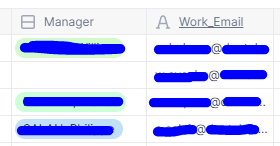 Question : How can I get my managers in Dimension A ?
Thank you :)